Upcoming Classes:
classes are not available at the moment, please check in again in Fall 2023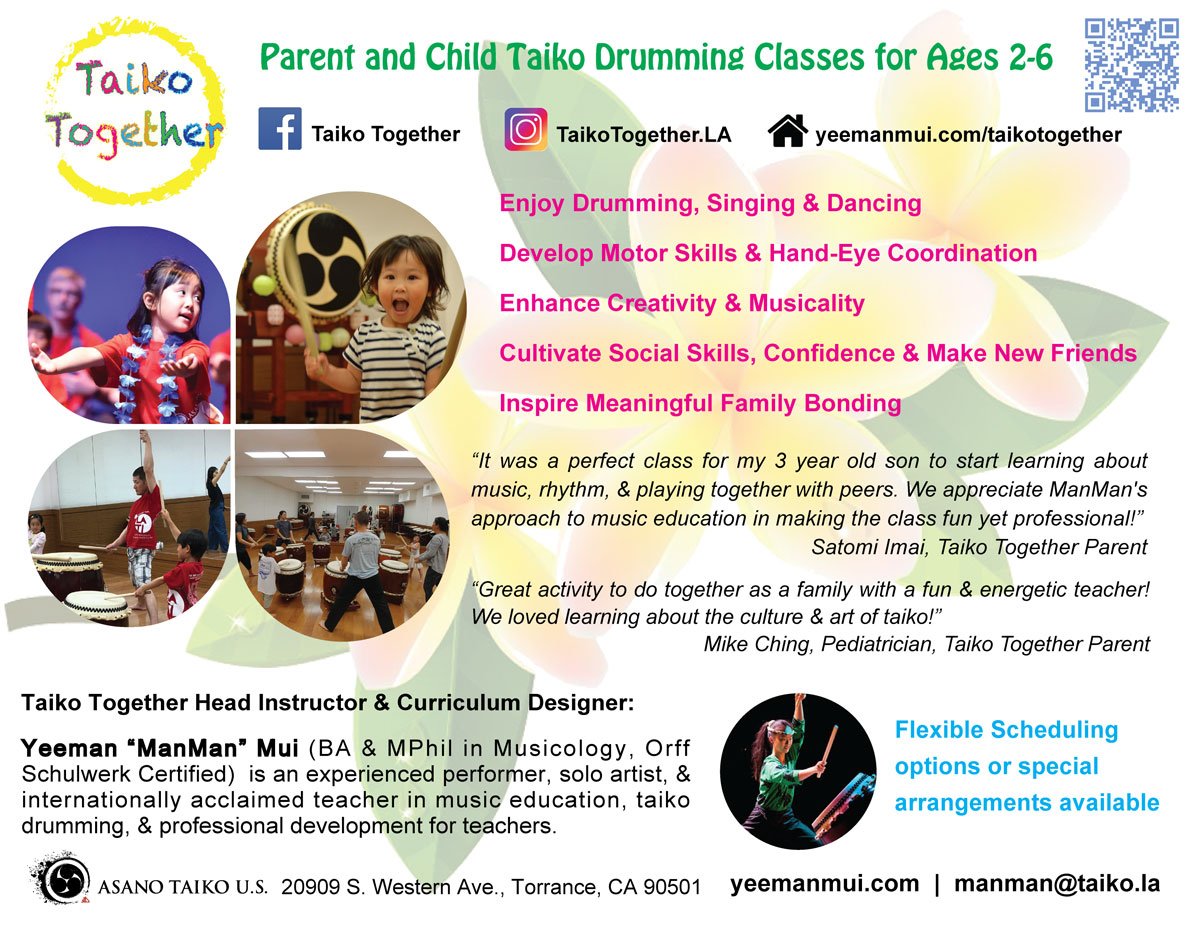 It was a perfect class for my 3 year old son to start learning about music, rhythm, & playing together with peers. We appreciate ManMan's approach to music education in making the class fun yet professional!
"Great activity to do together as a family with a fun & energetic teacher! We loved learning about the culture & art of taiko."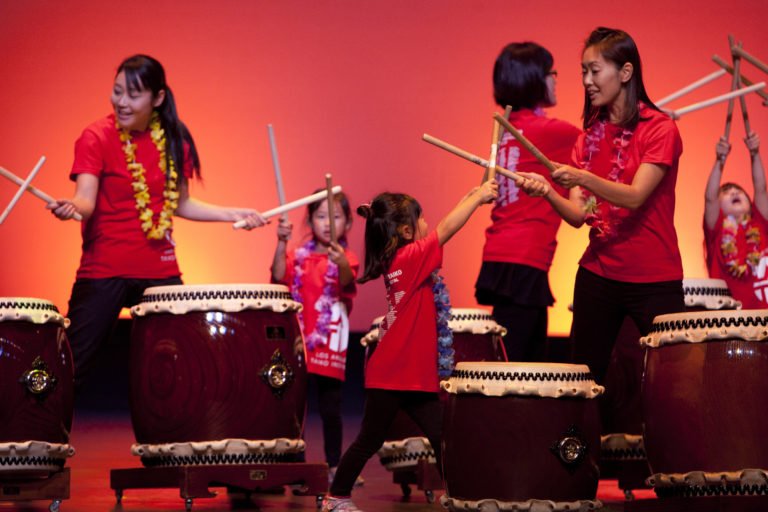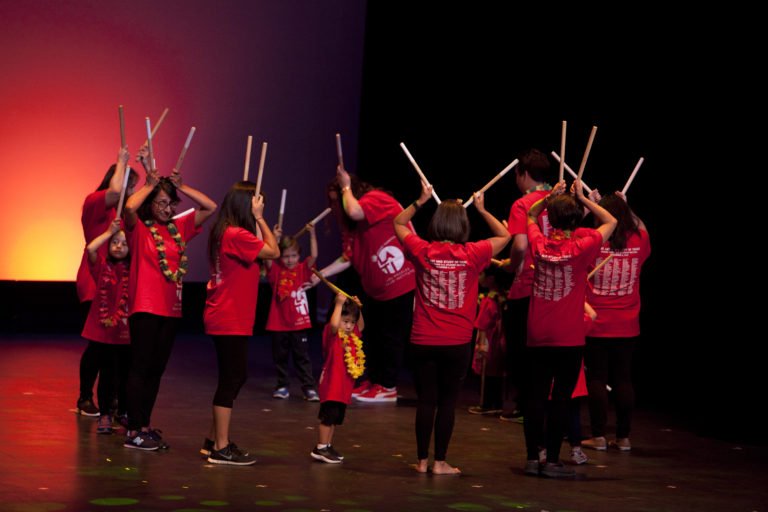 Please visit Taiko Together blog to get a glimpse of the classes and performances by our students!