(Cancelled) Discovering Ikigai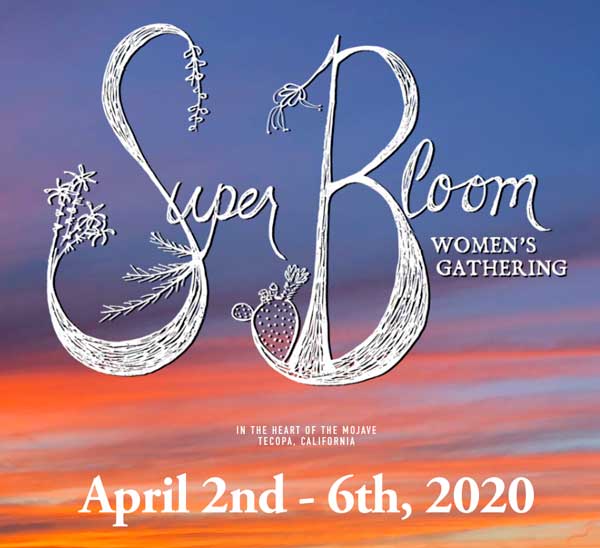 Finding Purpose through Music • Finding Purpose in Music

Project Ikigai is a program of workshops and performances created by Yeeman "ManMan" Mui and Amy Naylor that aims to inspire individuals, groups and communities to discover, explore and embrace their "ikigai".
The Japanese term Ikigai refers to your passion, your core values, your life purpose. It is often translated as "the reason you wake up in the morning".
Through Project Ikigai, Amy and ManMan share their experiences and their journey to find ikigai through music. Using a range of instruments, songs and styles from all over the world, they explore identity and purpose with a view to helping others do the same.